Meet Pindaloo

The Pindaloo is genius and simple – once you teach yourself the first step, it will be impossible to put it down. It's the perfect skill toy for you, and the complete set will come packaged with everything you need to get your game going.
The Pindaloo is the perfect toy for you! Don't get left behind! Join the movement and get in the loop now!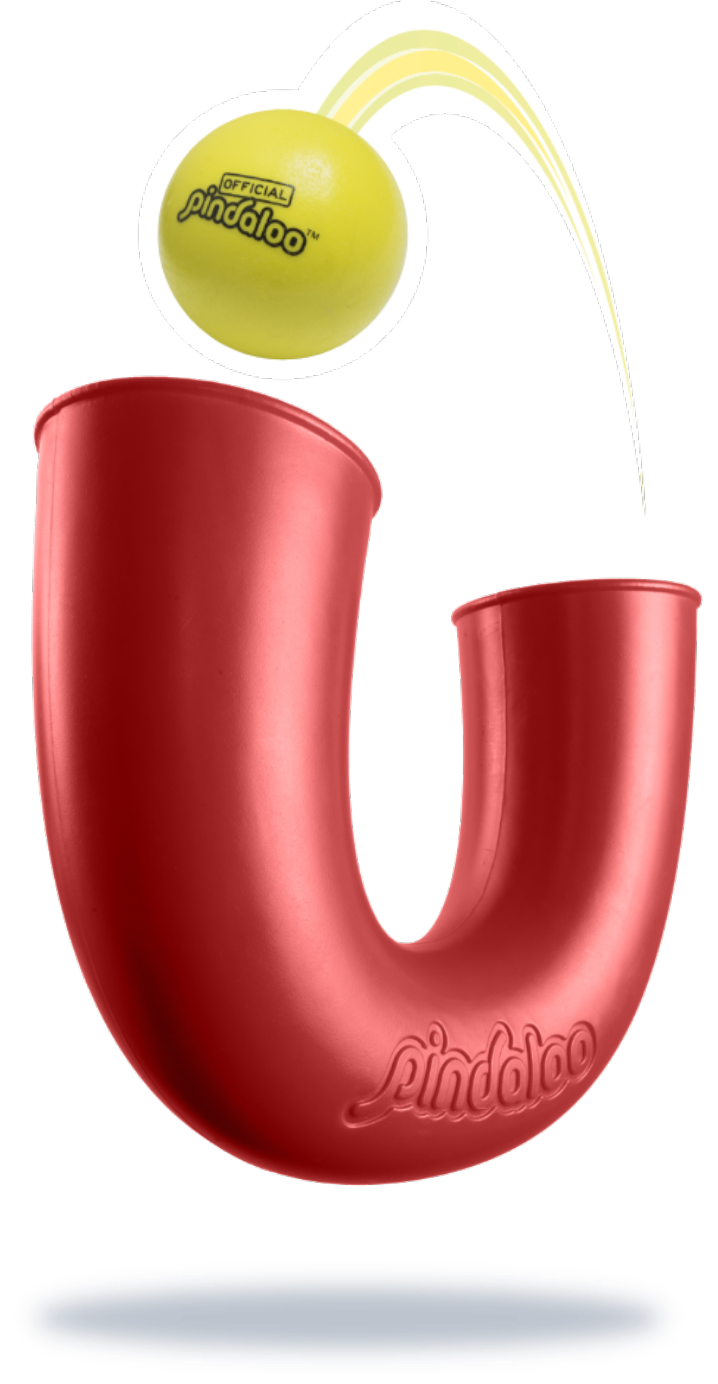 Record & Skills Level Up
The perfect active toy for kids and adults, boys and girls, 9 years old and up. Great family fun, interactive, and competitive game for children, teenagers, men, women, and parents!
Dude Perfect Super Cool - PINDALOO
Customer Reviews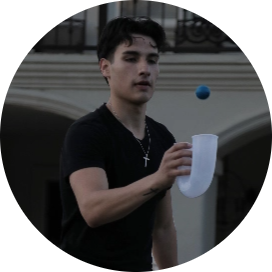 Bought this for my son's 12th birthday and he is really enjoying it. Nice to see kids still playing with 'toys' instead of gaming or watching tv
Fun game! Even got the adults up and playing on Christmas. Wonderful for hand eye and coordination activities. Will add this to my good birthday gift list.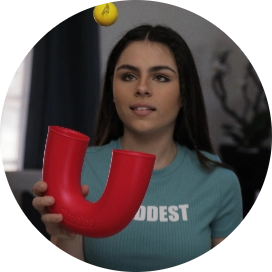 "So much fun and gave everyone a challenge. My 15 year old nephew liked it along with my 28 year old daughter.
Wholesaler / Retailer
If you want to view our wholesale catalogue and pricing, please fill out the wholesale form below.